Retain Existing Customers
---
it's an old principle but Pareto was right, 20% of your efforts produce 80% of the results. In the world of business this translates into 20% of customers generating 80% of revenue.

Finding out who those 20% are and turning them into lifelong customers takes a good customer retention strategy.
These days, building a relationship with customers is a must.
With so many alternatives, customers will gravitate towards the brands that they feel know them the best and provide them with the best service and so these relationships must be carefully and authentically managed.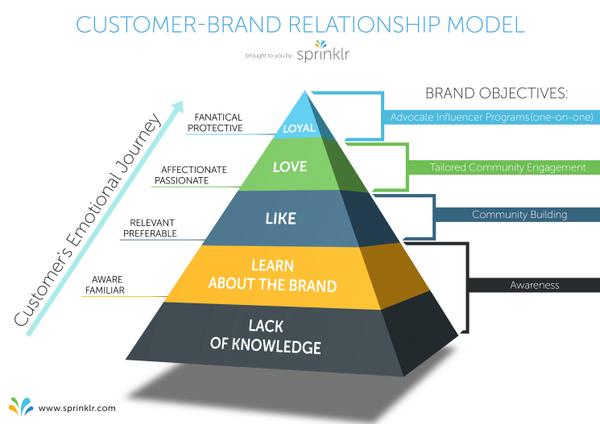 Our Approach
---
&nbsp
Effective customer retention takes a well thought out integrated multichannel approach. We incorporate the channels best suited to your business context to give your business the boost it needs.