A brand that is synonymous with a product or service is worth its weight in gold. For instance, Hoover is just a brand of vacuum cleaner yet we all 'hoover the stairs'; Google is just another search engine and yet 'to google' is now a verb!
Reaching such heights begins with building brand awareness; sure, you have a great product but what good is it if nobody knows about it?
&nbsp
A well crafted approach to brand awareness gets your business out there, not only in front of the right people but also in the right way. Ultimately, how your brand is positioned in the mind of the consumer can make or break a product. We take a strategic approach to brand awareness, incorporating solely the marketing channels that best suit your business-the exposure your business will gain at the hands of this approach is not only targeted but ensures a sizable return on investment.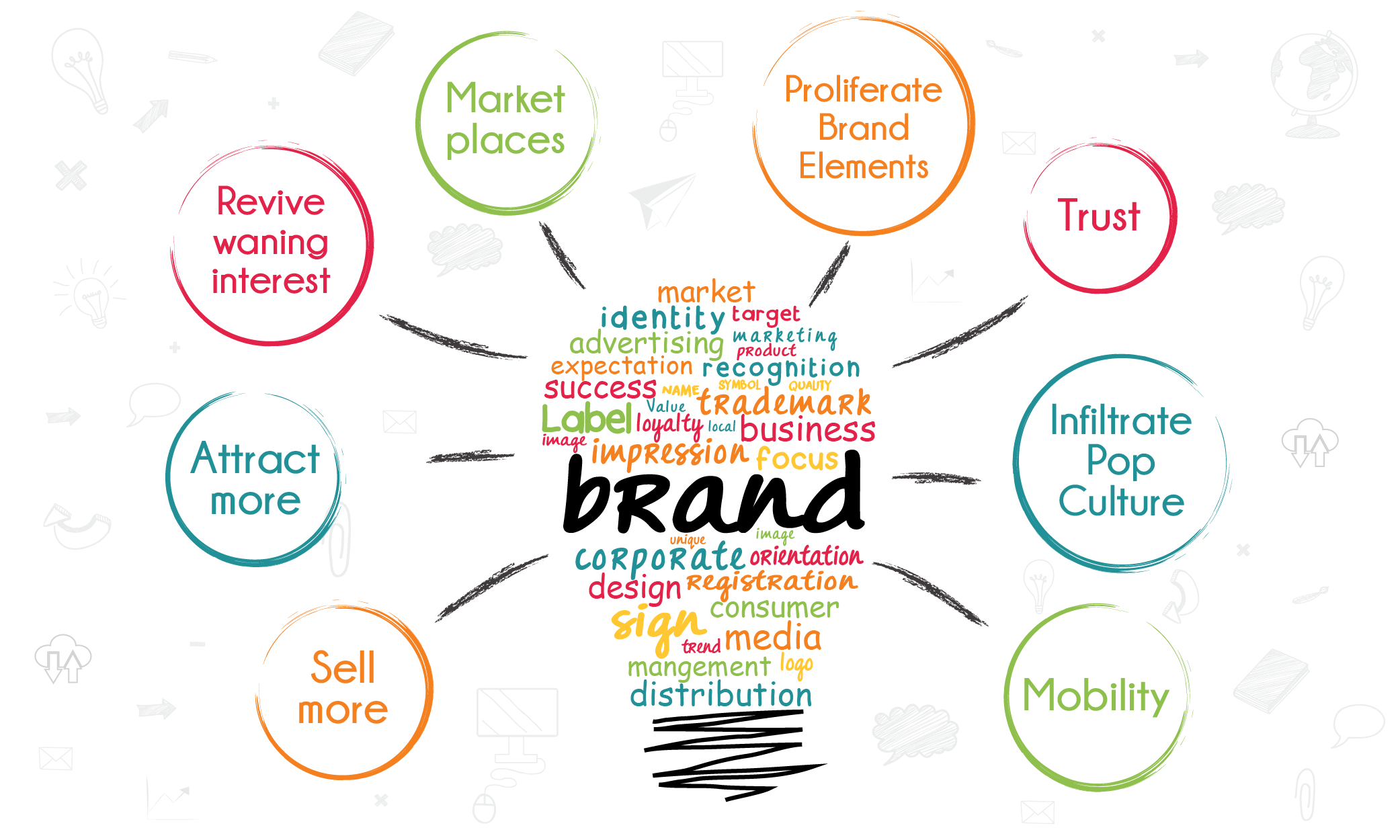 Our Approach
---
&nbsp
Effective brand awareness takes a well thought out integrated multichannel approach. We incorporate the channels best suited to your business context to give your business the boost it needs.